Call Us For A Quote - 908-647-3500
Custom Plastic Thermoforming
We provide custom plastic thermoforming solutions from material handling challenges to the most precise product requirements. Tooling costs and lead times can be prohibitive for an injection-molded part when smaller quantities are needed. For short run orders of 50 to 500 units, custom plastic thermoforming offers a viable alternative to other, more costly, plastic molding processes. We also provide thermoforming prototypes.
The advantages of using custom plastic thermoforming are many:
Providing product protection at a lower cost than comparable packaging.
Thermoformed plastic products are delivered nested, saving warehouse space and freight costs.
Little or no assembly is required.
Protection against damage from electrostatic discharge is available when produced with either a conductive or anti-static material.
Vacuum Thermoforming
Blister Thermoforming
Plastic Thermoforming
Thermoformed Plastic Packaging
Plug & Ring Thermoforming
Rotary Thermoforming
Inline Thermoforming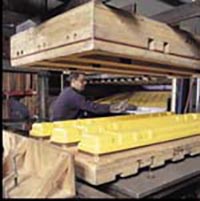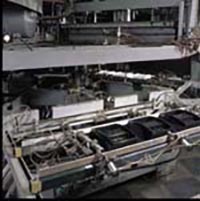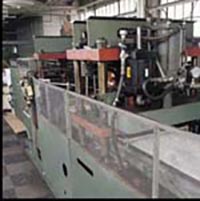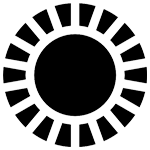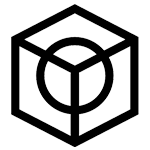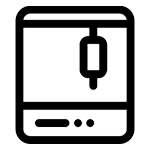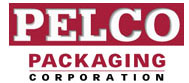 269 Mercer St. • Stirling, NJ 07980
Tel. 908-647-3500 • Fax 908-647-1868