ABS Parts Handling Container
PETG Reusable Shipping Container
Pressure Formed Close Tolerance Tote
Call Us For A Quote - 908-647-3500
Custom & Standard Plastic Packaging Solutions
Pelco Packaging, a division of Engineered Plastic Products, Inc., is a manufacturer of custom and standard plastic packaging solutions. We have over 50 years experience and expertise to meet any industry's specific plastic packaging needs.
Standard & Custom Plastic Thermoformed Packaging
Material Handling Products
Light and Heavy Gauge Plastics
Polystyrene, PVC, ABS, PETG, Polyethylene and Anti-Static/Conductive Materials
Competitive Pricing
Single Prototypes or Quantities in the Thousands
Custom and Standard Containers
Industrial Packaging of Various Sizes and Shapes
Packaging Design Services
Custom Box Packaging Containers
Custom Multimedia Packaging
Custom Printed Packaging
Plastic Clamshell Packaging
Rigid Plastic Packaging
Plastic Packaging Trays
Our partner, Engineered Plastic Products, Inc., custom forms and fabricates sheet thermoplastic materials into products for industrial and commercial applications.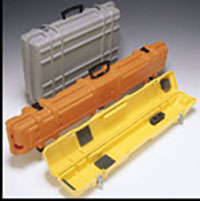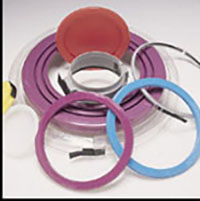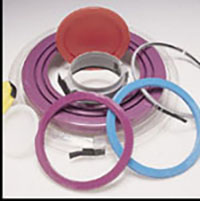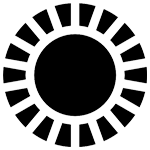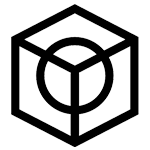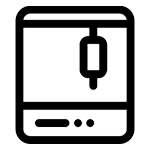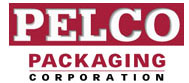 269 Mercer St. • Stirling, NJ 07980
Tel. 908-647-3500 • Fax 908-647-1868