Call Us For A Quote - 908-647-3500
Unparalleled Packaging Production Technology
Our large, modern facility provides the latest technologies for rapid turnaround and competitive cost advantage. Our plastic packaging manufacturing processes incorporate:
Computer generated design and engineering processes using CAD/CAM
workstations to provide true surface geometry and machining of 3D surfaces.
Plug and ring, rotary and inline thermoforming capabilities.
State-of-the-art, five-axis routing.
Hot stamping, silk screening and finishing operations available.
Plastic Packaging – Quality Control
Quality control remains an integral part of our reputation as an industry leader. The manufacturing and assembly operations are quality-driven. Each and every employee—from customer service through engineering, manufacturing, inspection and shipping—contributes to the superior standards of the products created here.
Our highly skilled engineers and toolmakers have the expertise to design and produce precise tooling for each product's unique packaging needs. As always, tool costs are nominal and assure competitive unit price. In many cases we can build the tool and produce an order at a lower cost than many distributors.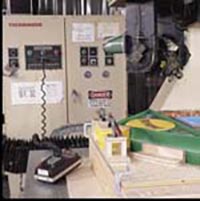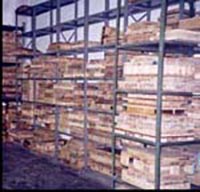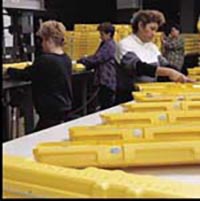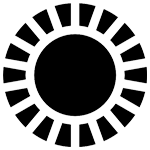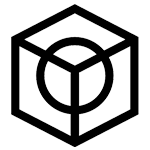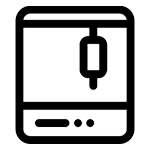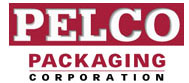 269 Mercer St. • Stirling, NJ 07980
Tel. 908-647-3500 • Fax 908-647-1868