Call Us For A Quote - 908-647-3500
About Pelco Packaging Corporation

The Pelco Packaging Corporation – An American Success Story
Shortly after the Pelco Packaging Company originated in 1949, the United States found themselves engaged in the Korean Conflict. The manufacturer's direction then changed dramatically…quite by accident. The major arms suppliers were unable to handle the flood of orders from the military and sought sub-contractors. One of the items sub-contracted to Pelco was a small-diameter aluminum shaft. The part was so delicate it would bend during shipment.
In an attempt to decrease the rate of rejection, a sheet of thin gauge PVC was placed in a waffle iron. The engineers found that by placing one plastic "waffle" on top of another, the parts could be protected during shipment. The customer was so impressed by this special packaging that Pelco was invited to review their materials handling procedures and supply containers where critical parts were involved.
Plastic was clean, light-weight, and did not absorb moisture, unlike wood and corrugated. The tooling used for thermoforming was cost-effective, and by form-fitting a customer's part, maximum protection could be obtained. As new technology came into play, parts became smaller and electronics replaced mechanical parts. Closer tolerances were required and sub-assemblies were in need of protection from both physical damage and electric shock.
Pelco Today – Plastic Packaging – Thermoforming
With a personal commitment to explore the most inventive research and technology in the thermoforming industry, we supply companies with the finest thermoformed products. Our entire staff is dedicated to a tradition of quality service, competitive pricing and diverse plastic packaging manufacturing capabilities as we enter the 21st century.
We are an international supplier of quality plastic packaging products centrally located in East Orange, New Jersey, minutes from New York City, our modern 120,000 square foot facility supports state-of-the-art automatic and semi-automatic thermoforming operations. Our facility includes Product Design and Engineering Departments as well as an in-house custom Tooling Department.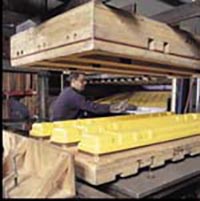 An innovator in superior quality plastic packaging solutions, we have the experience and expertise to meet any industry's specific plastic packaging needs. We ensure the cost-efficient production of a standard design, or the development of a new prototype.
Custom Containers – Rigid Plastic Packaging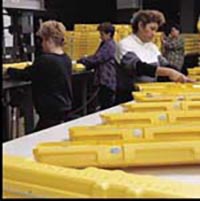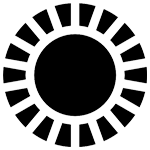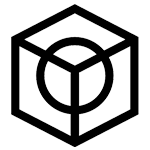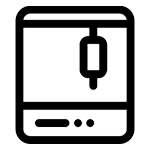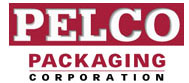 269 Mercer St. • Stirling, NJ 07980
Tel. 908-647-3500 • Fax 908-647-1868